Mission
The mission of the Nebraska Hospital Association (NHA) is to be the influential and unified voice for Nebraska's hospitals and health systems, providing leadership and resources to enhance the delivery of quality patient care and services to Nebraska communities.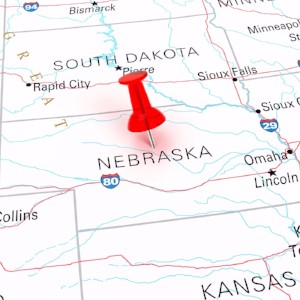 Our Hospital Members
The Nebraska Hospital Association includes hospitals from across the state, from rural Critical Access Hospitals to urban medical centers to academic institutions. Take a look.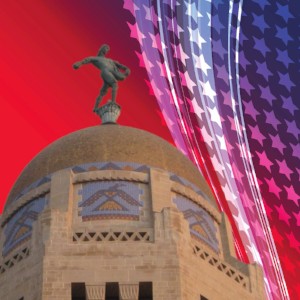 Events
Our educational events help us spread the word of the NHA and learn from your peers and leaders. Join us at our next event. Find out more.
Quality & Safety
Nebraska is home to healthy communities where hospitals are known as leaders of quality initiatives. Health care sets the standard for service excellence and Nebraska's hospitals foster innovation. Read more.
News & Announcements
Considering the importance and the need for high-quality health care in today's society, it is critical for bright, talented people to be encouraged to pursue professions in the field. With that in mind, the NHA Research and Educational Foundation offers the Health Care Career Scholarship Program, designed for students interested a career in health care and advancing their health care education. These scholarships support the future health care leaders and clinical professionals in their efforts to earn a high-quality education. Learn more about this opportunity.

Key dates for the 2017 Nebraska Legislature

• April 24 -- Budget bills must be on General File
• May 10 -- Budget bills must be passed
• June 2 -- Sine die adjournment

Nebraska State Treasurer Don Stenberg today launched Nebraska NEST Birthday Babies, a year-long sweepstakes open to parents and guardians of Nebraska newborns in recognition of the state's 150th birthday celebration, which began Jan. 1. Stenberg said a parent or guardian of a Nebraska newborn will be chosen at random to receive a $529 contribution to a Nebraska Educational Savings Trust (NEST) account for the newborn each month of 2017. In all, 12 winners will be selected at random from entries submitted to the sweepstakes. The winners will be announced throughout the year. Nebraska NEST Birthday Babies has been approved by the Nebraska 150 Celebration as an Official Program of the Nebraska Sesquicentennial. The sweepstakes is sponsored by NEST, Nebraska's state-sponsored 529 college savings program. NEST is a division of the State Treasurer's Office. First National Bank of Omaha is program manager.

Regional West Medical Center in Scottsbluff was recently named one of the Top 100 Rural & Community Hospitals in the United States by iVantage Health Analytics and The Chartis Center for Rural Health.

Sidney Regional Medical Center (SRMC) was recently named one of the Top 100 Critical Access Hospitals in the United States by iVantage Health Analytics and The Chartis Center for Rural Health.

The 2016 NHA Workforce Report is now available. In January, we collected vacancy and turnover rates for key healthcare positions from NHA members. This information was compiled to create this report.