Mission
The mission of the Nebraska Hospital Association (NHA) is to be the influential and unified voice for Nebraska's hospitals and health systems, providing leadership and resources to enhance the delivery of quality patient care and services to Nebraska communities.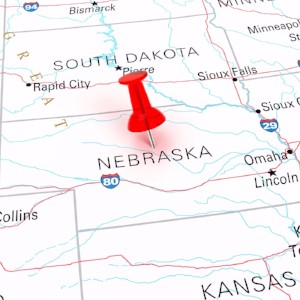 Our Hospital Members
The Nebraska Hospital Association includes hospitals from across the state, from rural Critical Access Hospitals to urban medical centers to academic institutions. Take a look.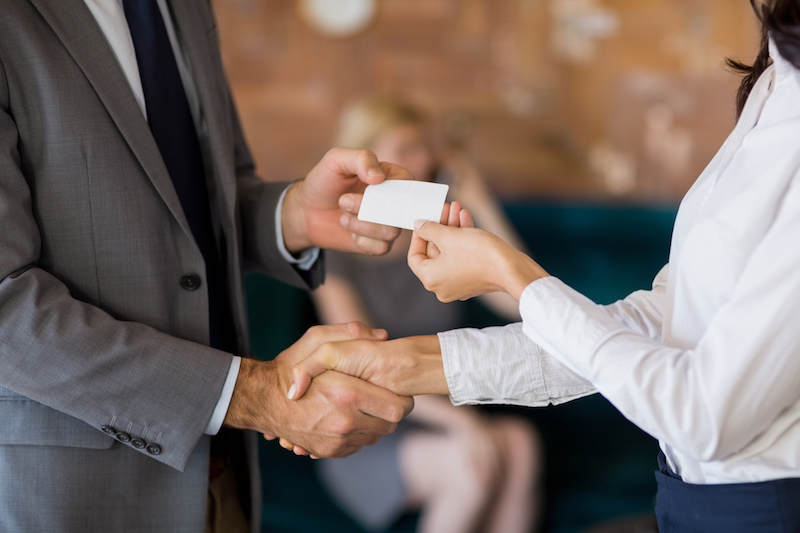 NHA Services, Inc.
Designed to reduce health care supply chain expenses, NHA Services is collaboration among the NHA, NHA member hospitals and other Nebraska health care organizations and providers. The NHA Services successful volume aggregation model is key to achieving best value for all members. Find out more.
Quality & Safety
Nebraska is home to healthy communities where hospitals are known as leaders of quality initiatives. Health care sets the standard for service excellence and Nebraska's hospitals foster innovation. Read more.
News & Announcements
The House Energy & Commerce Subcommittee on Oversight and Investigations held a hearing to review the Health Resources and Services Administration's oversight of the 340B Drug Pricing Program and how the program impacts patients, providers, manufacturers and other stakeholders.

In an effort to address the ongoing health care professional shortage, the NHA Foundation is assisting member hospital employees who are pursuing a degree in health care. Considering the importance and the need for high-quality health care in today's society, it is critical for bright, talented people to be encouraged to pursue professions in the field. These scholarships support future health care leaders and clinical professionals in their efforts to earn a high-quality education. Find out who are the 2017 recipients.

The NHA recently submitted a response to the Omaha World Herald's (OWH) June 30, 2017, editorial, "Nebraska Must Stop the Churn." NHA President, Laura Redoutey, expressed, "The NHA is deeply concerned about the implementation of the Heritage Health program. Heritage Health is a new health care delivery system that combines Nebraska's physical health, behavioral health, and pharmacy programs into a single comprehensive and coordinated system for Nebraska's Medicaid and CHIP clients. It is designed to improve access to care, enhance health outcomes, and reduce costs by eliminating inappropriate and unnecessary care through the use of preventive services and improved care coordination... A hearing held with the Legislature's Health and Human Services (HHS) Committee on June 27 proved providers are not being reimbursed timely and accurately by the managed care organizations."

A bill focused on buttressing the nation's insurance marketplaces will be needed if the full-fledged Republican effort to repeal much of President Barack Obama's health care law fails, Senate Majority Leader Mitch McConnell said yesterday. It was one of his most explicit acknowledgments that his party's top priority drive to erase much of Obama's landmark 2010 statutes might fall short. The remarks by McConnell, R-Ky., also implicitly meant that to show progress on health care, Republicans controlling the White House and Congress might have to negotiate with Democrats. - Associated Press, July 6, 2017

NHA members and staff attended the AHA's Annual Meeting recently in Washington D.C. The theme for this year's meeting was "Advancing Health in America." One of the highlights from the event was the Investiture of the Chairman of the AHA Board of Trustees, Eugene A. Woods, who is president and CEO of Carolinas HealthCare System. The trip was capped off by NHA members and staff participating in a roundtable discussion on advocacy with Nebraska Senator Deb Fischer and staffers from our federal delegation. View the NHA's Federal Advocacy Issues for 2017 that was used for the topic of discussion (Link above). Next year's AHA's Annual Meeting will be May 6-9, 2018.

Fourteen weeks after being part of the largest internal living-donor kidney transplant chain in Nebraska history, 18 people from different cities, states and backgrounds met face-to-face for the first time. The week of Feb. 27, nine patients received kidneys at Nebraska Medicine from nine living donors. Previously, the largest internal living-donor kidney transplant chain at Nebraska Medicine was a three-way exchange in July 2016.

NHA Services, Inc. announces four new companies to their expansive list of preferred business partners for Nebraska hospitals. NHA Services is a wholly-owned subsidiary of the Nebraska Hospital Association (NHA). Designed to reduce health care supply chain expenses, NHA Services is a collaboration among the NHA, NHA member hospitals and other Nebraska health care organizations and providers. The newest partners for NHA Services are CHC Community Hospital Consulting, Five Nines, Constellation and COMMONd.

Jefferson Community Health & Life Gardenside has been recognized as a 2017 recipient of the Bronze – Commitment to Quality Award for its dedication to improving the lives of residents through quality care. The distinction is one of three progressive award levels through the National Quality Award Program, presented by the American Health Care Association and National Center for Assisted Living (AHCA/NCAL), the leading association for long-term and post-acute care. The program honors association members across the nation that have demonstrated their commitment to improving quality of care for seniors and persons with disabilities.

Nebraska State Treasurer Don Stenberg today launched Nebraska NEST Birthday Babies, a year-long sweepstakes open to parents and guardians of Nebraska newborns in recognition of the state's 150th birthday celebration, which began Jan. 1. Stenberg said a parent or guardian of a Nebraska newborn will be chosen at random to receive a $529 contribution to a Nebraska Educational Savings Trust (NEST) account for the newborn each month of 2017. In all, 12 winners will be selected at random from entries submitted to the sweepstakes. The winners will be announced throughout the year. Nebraska NEST Birthday Babies has been approved by the Nebraska 150 Celebration as an Official Program of the Nebraska Sesquicentennial. The sweepstakes is sponsored by NEST, Nebraska's state-sponsored 529 college savings program. NEST is a division of the State Treasurer's Office. First National Bank of Omaha is program manager.