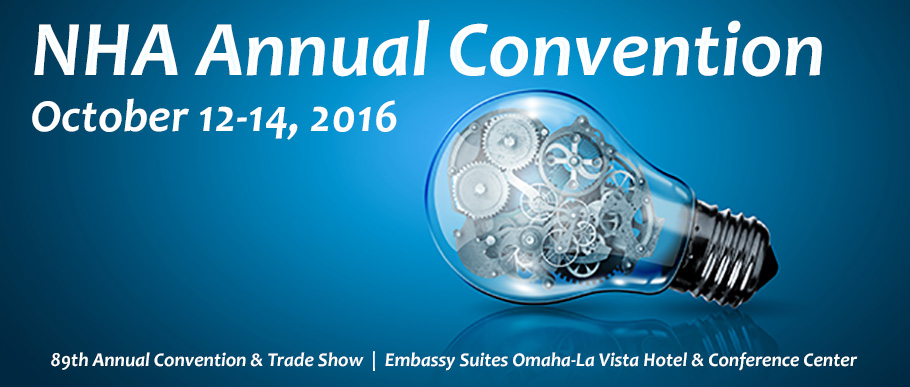 NHA Trade Show Exhibitors
The NHA Annual Convention is Nebraska's largest statewide health care event, providing three days of one-on-one networking opportunities with Nebraska health care workers is October 12-14, 2016.  The NHA Annual Convention Trade Show is Thursday, October 13 in the Grand Ballroom of Embassy Suites Omaha-La Vista Hotel & Conference Center in La Vista. The following companies will be exhibiting.
Platinum Affiliate Member
Silver Affiliate Members
Professional liability insurance

Architecture, engineering & health care consulting

Medical liability insurance & risk management services

Insurance, financing, retirement plans, corporate trust
Bronze Affiliate Members
Design/build and construction management

Medical malpractice insurance

Accounts receivable recovery

Insurance & risk management

Construction & building commissioning

Insurance, employee benefits & retirement plans

Private ambulance service

Blood products & services

Employee benefits consulting

Substance abuse disorder treatment services
Affiliate Membership
Emergency Department Practice Management

Health care accounts receivable

Signage manufacturer and supplier

Nuclear medicine, ultrasound equipment sales & service

Hospital design & construction

Maintenance services for advanced medical equipment

Healthcare executive recruiting

Network security, network optimization, protection and compliance

Consulting, management and ownership for hospitalsw

Commercial general contractor

Architecture, planning, engineering, interior design

Nurse call/fire alarm systems

Nurse call communications

HIT/electronic health records

Safe patient handling equipment

Telecommunications/technology/internet/data/voice

Infection control systems, medical equipment

Enterprise-grade cloud service provider

Healthcare Management Consulting

Workforce solutions consultant

Medical professional liability insurance

Construction/Initial Outfitting

Patient experience/outcomes measurement & quality improvement

Rural Healthcare Technologies

Software/payroll/human capital management

Architecture, planning, interior design, engineering

Administrative service & insurance

Insurance & risk management

Architectural/engineering/planning

Complete revenue cycle management

Risk management, human capital consulting

Employee engagement & consulting

Health care planning, architecture, engineering, interior design

Health care insurance products

Physical security services and products
Additional Exhibitors
Electronic health record vendor

Professional consulting engineering services

Integrated care management

Electronic Health Record vendor

Nursing and allied healthcare college

Managed care organization

Helps community nonprofits enhance their online image through intuitive website design

TV, internet and phone services

Clinical equipment services company
Healthcare Resource Displays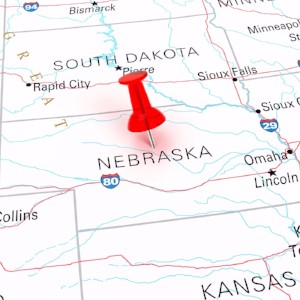 Our Hospital Members
The Nebraska Hospital Association includes hospitals from across the state, from rural Critical Access Hospitals to urban medical centers to academic institutions. Take a look.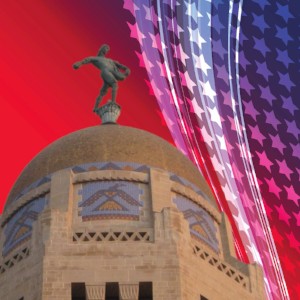 Events
Our educational events help us spread the word of the NHA and learn from your peers and leaders. Join us at our next event. Find out more.
Quality & Safety
Nebraska is home to healthy communities where hospitals are known as leaders of quality initiatives. Health care sets the standard for service excellence and Nebraska's hospitals foster innovation. Read more.