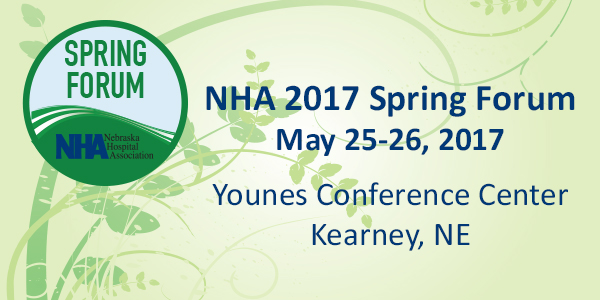 NHA Spring Forum & Golf Tournament
You're invited to attend the NHA Spring Forum (formerly called Mid-Year Meeting)!  The Spring Forum features two dynamic keynote speakers and seven educational breakout sessions, three HR professionals sessions, HFMA professional sessions, open dialogue sessions and an ACHE panel discussion to promote mutual learning, networking and the best in health care management advances. The NHA-HFMA Annual Golf Tournament (May 24) is a fun way to kick off the event. Enjoy the beautiful Kearney Country Club while playing golf with other health care professionals, affiliate members and members of the Healthcare Financial Management Association (HFMA) Nebraska Chapter.
Please join us as we explore advanced ideas in health care technology, leadership, management and more. See the flyer below for breakout session information and additional details.
Thursday Keynote Presentation - New Times, New Directions: Strategies for Trustees in the Era of Healthcare Reform (Daniel Sinnott, CEO, Sinnott Executive Consulting)
Friday Keynote Presentation - Your Business is Big Business to Hackers, Scammers and Thieves (Morgan Wright, expert on cybersecurity strategy, cyberterrorism, identity theft and privacy)

---
The NHA Spring Forum offers several opportunities to earn continuing education credits:
ACHE face-to-face education credit - This program has been developed and is presented locally by Heartland Healthcare Executive Group (HHEG). This program has been approved for 1.5 hours of ACHE face-to-face education credit.
The Nebraska Hospital Association Research & Educational Foundation is authorized to award 7.5 hours pre-approved - ACHE Qualified Education credits (non-ACHE) in total that is required for advancement or recertification in ACHE. Participants wishing to have their continuing education hours applied toward credit should list their attendance when applying for ACHE advancement or recertification.
National Association of Board of Examiners for Long-Term Care Administrators - This educational activity is designated for a maximum of 7.5 contact hours from the Nebraska Office of Behavioral Health and Consumer Services/Nursing Home Administration.
Continuing education for nurses and nursing professionals - AXIS Medical Education designates this continuing nursing education activity for 7.5 contact hours. Learners are advised that accredited status does not imply endorsement by the provider or ANCC of any commercial products displayed in conjunction with an activity.
Trustee Education Certification Program - The NHA 2017 Spring Forum is a pre-approved trustee certification event worth 7.5 hours that can be used toward obtaining trustee education certification for those enrolled in the program.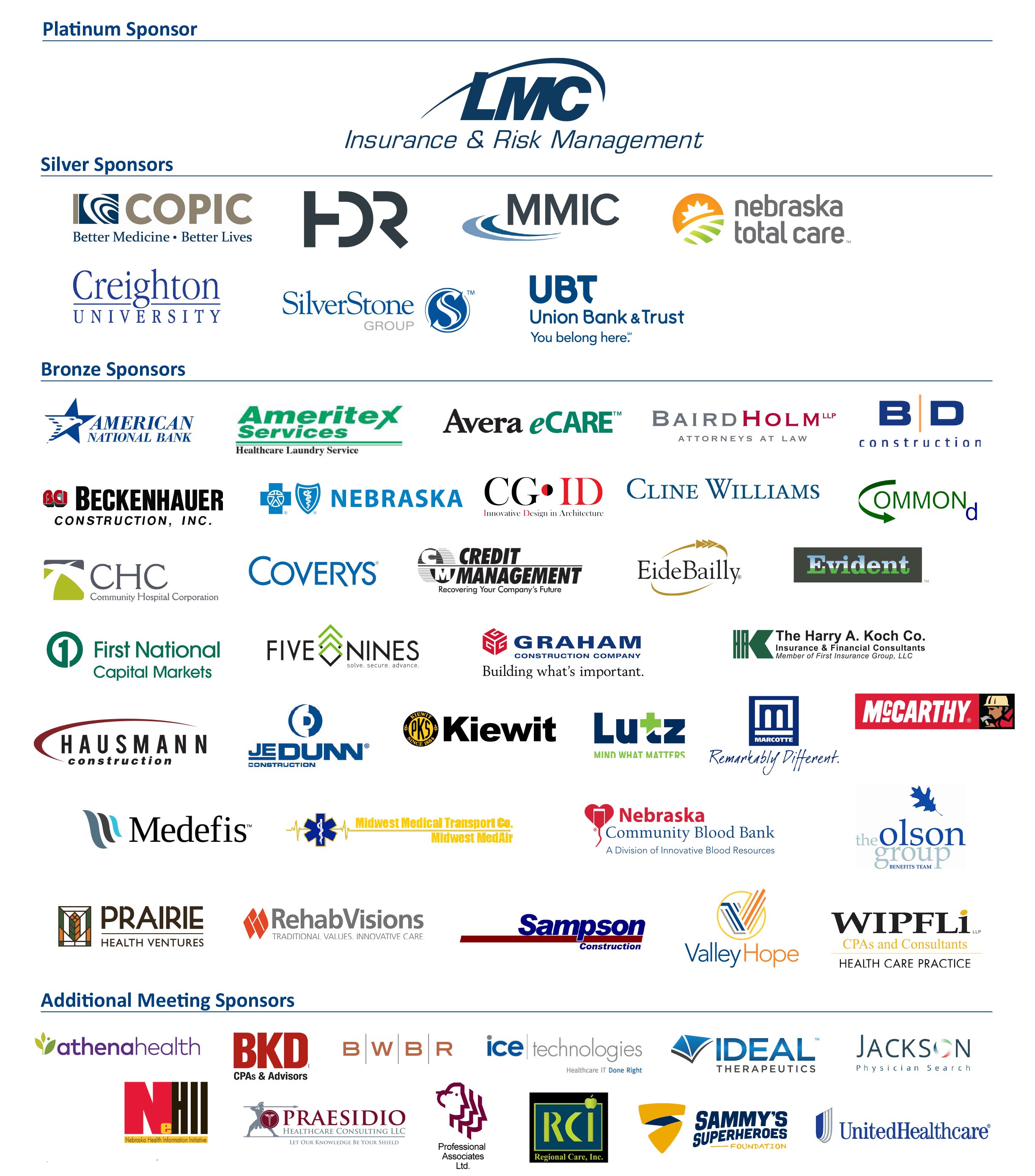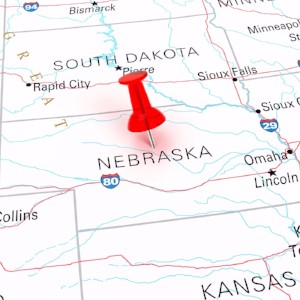 Our Hospital Members
The Nebraska Hospital Association includes hospitals from across the state, from rural Critical Access Hospitals to urban medical centers to academic institutions. Take a look.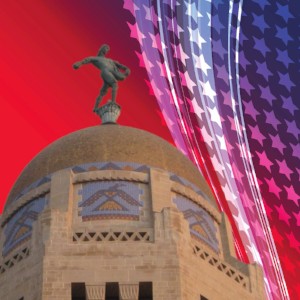 Events
Our educational events help us spread the word of the NHA and learn from your peers and leaders. Join us at our next event. Find out more.
Quality & Safety
Nebraska is home to healthy communities where hospitals are known as leaders of quality initiatives. Health care sets the standard for service excellence and Nebraska's hospitals foster innovation. Read more.