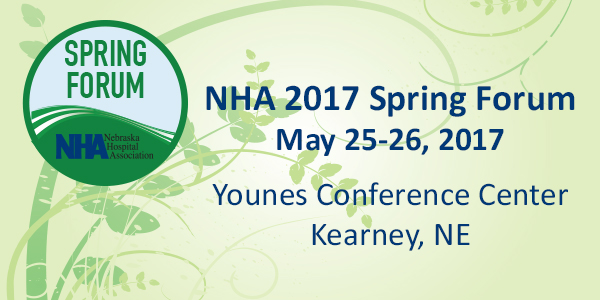 NHA Spring Forum & Golf Tournament
Thanks to all of you who attended the 2017 NHA Spring Forum (formerly called Mid-Year Meeting)!  We featured two dynamic keynote speakers and seven educational breakout sessions, three HR professionals sessions, HFMA professional sessions, open dialogue sessions and an ACHE panel discussion to promote mutual learning, networking and the best in health care management advances. Our annual NHA-HFMA Annual Golf Tournament was held May 24th.  We had a great time kicking off the event at the beautiful Kearney Country Club while playing golf with other health care professionals, affiliate members and members of the Healthcare Financial Management Association (HFMA) Nebraska Chapter.
Many thanks to all of our sponsors for this year's Forum.  We hope to see you next year!
---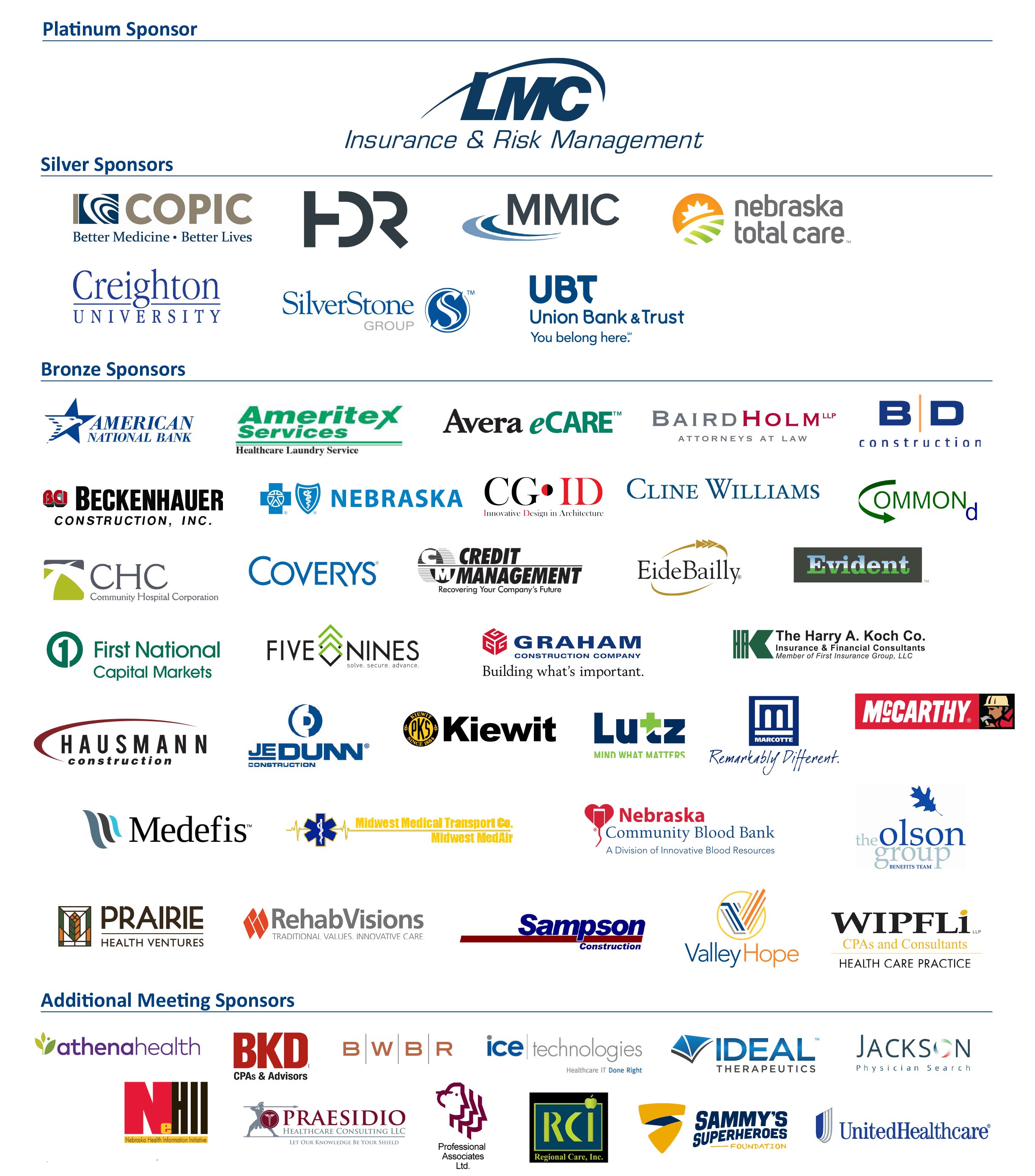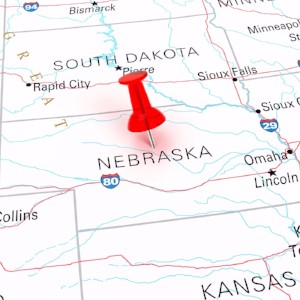 Our Hospital Members
The Nebraska Hospital Association includes hospitals from across the state, from rural Critical Access Hospitals to urban medical centers to academic institutions. Take a look.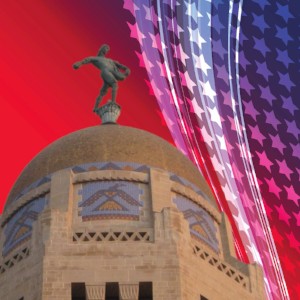 Events
Our educational events help us spread the word of the NHA and learn from your peers and leaders. Join us at our next event. Find out more.
Quality & Safety
Nebraska is home to healthy communities where hospitals are known as leaders of quality initiatives. Health care sets the standard for service excellence and Nebraska's hospitals foster innovation. Read more.