Nebraska Health Care Administrative Professionals Conference
This annual event honors the special dedication of Nebraska's hospital and health care administrative professionals. Every day, administrative professionals across the state exceed standards of excellence by providing outstanding support in their facilities. We encourage all NHA member hospitals and health systems to support their administrative professionals from any department in attending this conference. Talented, bright and experienced administrative professionals are integral to health care organizations and this conference is intended to provide new, fresh ways to excel in an administrative position.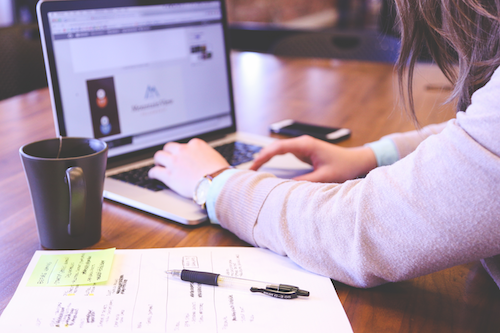 April 18, 2018 
Younes Conference Center
Kearney, NE
Featuring Keynote Speaker: Randall Dean
Randall Dean, MBA, and author of the recent Amazon.com #1 Email Bestseller, Taming the Email Beast, has 25 years of experience using and teaching an advanced time management/personal organization system, including systems for effective email management, office clutter reduction, optimizing your Outlook and/or Gmail/Google usage, and getting the most from affiliated smartphone and tablet devices. He has taught different versions of his time and email management systems for many prominent organizations including Procter & Gamble, Michigan State University, University of California Berkeley, Westinghouse Electric Company, Volvo, The Global Business Travel Association, the Graduate Management Admissions Council, The University of Pittsburgh, Ohio State University, the Institute of Management Accountants, the National Association for Legal Career Professionals, the Michigan Association for Continuing Education & Training, and The Michigan, Indiana, Texas, and Iowa Societies of Association Executives for groups as small as five and as large as 550.