Nebraska Rural Health Conference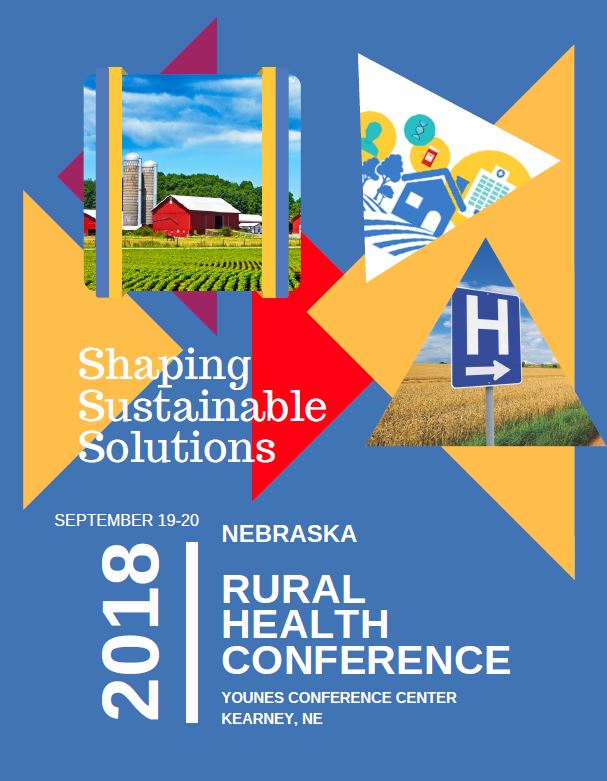 For more than twenty-five years, the Nebraska Rural Health Association has been serving rural Nebraska communities by hosting the annual Nebraska Rural Health Conference. This conference advances and publicizes rural health issues and seeking to solve rural health care challenges. NeRHA is the only state organization with a clear mission to improve the delivery of health services in rural areas and the capacity, through its members and staff, to provide research, education, leadership, and informational support to help rural citizens build, maintain, and improve the institutions that can meet their health care needs.
The Nebraska Rural Health Conference bring together residents of rural Nebraska communities, rural health professionals of all specialties, representatives of state, local, and national governments, and the full range of private sector rural health organizations to provide relevant and timely information and best practices to all people who care about the rural health.