DOWNLOAD CENTER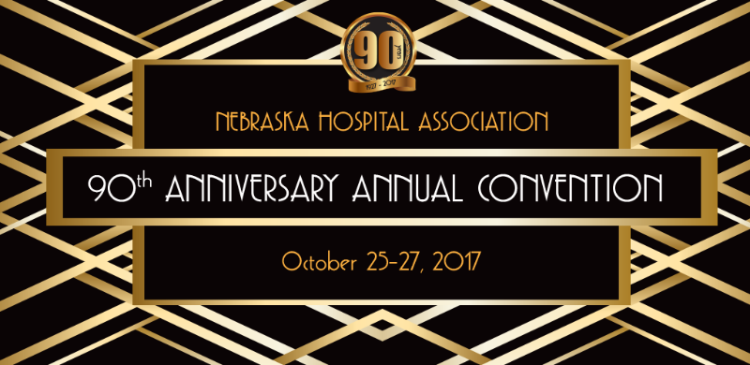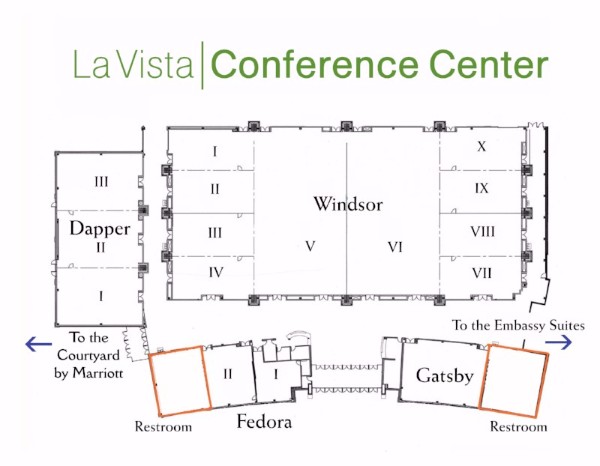 NHA Convention App
You can also download the NHA Annual Convention app to your mobile device to access speaker presentations and take notes. There are several things the app can do! It can you connect with other attendees at the Convention, manage your personal agenda, session information, exhibitor information, and much more!
There are 3 ways to download the NHA Convention App to your mobile device:
1. Download at tripbuilder.com/nha2017 (Auto detect).
2. Download from The App Store (Apple products).
3. Download from The Play Store (Android products). 
**When prompted, enter your email address and then create your own password.
App search keywords:
- Nebraska Hospital Association
- NHA
- NHA Convention 2017
- NHACONV17
---
NHA Programs - Wednesday, October 25
Making an Impact: Care Transitions

Regulatory Year in Review for the C-Suite

IT Shared Services Model: What Is It and How Does it Work?

Creative Solutions to Challenging Access Issues: The State of Telehealth in Our Region

Making Sense of Patient Safety and Just Culture - Part 1

Scary Stuff You Need to Know About the Internet of Things (IoT)

Making Sense of Patient Safety and Just Culture - Part 2

They Tried to Make Me Go to Rehab, But I said No, No, No. How to "Rehab" Problem Employees with Effective Performance Improvement Plans

Social Determinants of Health: LIfe is Messy, But I Can't Afford to Clean It Up
NHA Programs - Thursday, October 26
Get in the Game: You Can't Win if You Don't Play

Reversing the Downward Spiral

Celestial Seasonings: Reading the Tea Leaves of the Trump Administration's Compliance Initiatives

An Influence Strategy for Changing Patient Behavior

Only You Can Prevent... HIPAA Breaches! An Update from the World of HIPAA Enforcement
---
Allied Healthcare Organization Sessions
Healthcare Financial Management Association- Nebraska Chapter (HFMA)
Wednesday, October 25
Thursday, October 26
Friday, October 27
---
Healthcare Information Management & Systems Society (HIMSS)
Wednesday, October 25
Thursday, October 26
---
Nebraska Healthcare Marketers (NHM)
---
Nebraska Hospital Human Resource Professionals (HR)
Wednesday, October 25
Thursday, October 26
HRA Deductible Buy-down: Can It Work for You?

Labor and Employment Law Developments and Update
---
Nebraska Society for Social Work Leaders in Healthcare (NSSWLHC)