BD Construction, Inc.
bdconstruction.com
209 E. 6th Street
Kearney, NE 68847
Mike Kalb, business development
Phone: 308-234-1836
Email: mkalb@bdconstruction.com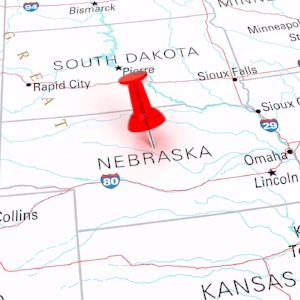 Our Hospital Members
The Nebraska Hospital Association includes hospitals from across the state, from rural Critical Access Hospitals to urban medical centers to academic institutions. Take a look.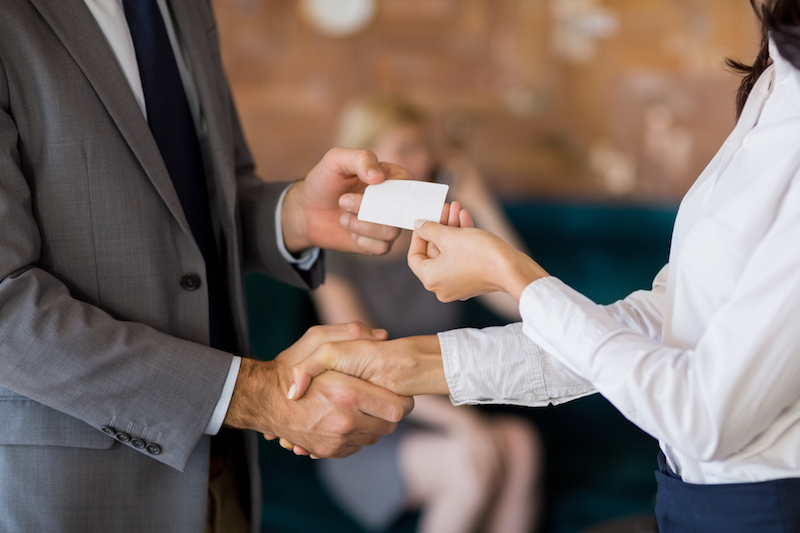 NHA Services, Inc.
Designed to reduce health care expenses, NHA Services is a collaboration among the NHA, NHA member hospitals and other Nebraska health care organizations and providers. The NHA Services successful volume aggregation model is key to achieving best value for all members. Find out more.
Quality & Safety
Nebraska is home to healthy communities where hospitals are known as leaders of quality initiatives. Health care sets the standard for service excellence and Nebraska's hospitals foster innovation. Read more.