"Our partnership with the Nebraska Hospital Association (NHA) has permitted LMC to network and form professional relationships with a number of Nebraska hospitals, which in turn has allowed us to grow our business by providing a full range of risk management and insurance solutions. Our relationship has revolutionized how Hospitals buy insurance utilizing LMC's broad based insurance platform. We couldn't achieve any of this without the help of NHA."
- Ford Singbush, ARM
Vice President
4200 University Avenue, Ste. 200
West Des Moines, IA 50266-5945
Ford Singbush, vice president
Phone: 800-677-1529 or 515-237-0138
Fax: 515-244-9535
Email: ford.singbush@lmcins.com
Insurance, workers' comp & risk services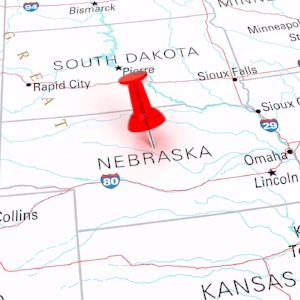 Our Hospital Members
The Nebraska Hospital Association includes hospitals from across the state, from rural Critical Access Hospitals to urban medical centers to academic institutions. Take a look.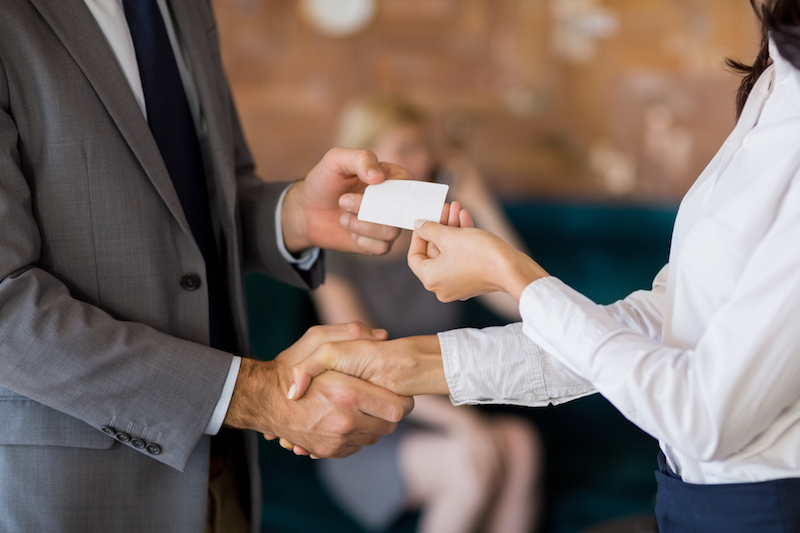 NHA Services, Inc.
Designed to reduce health care expenses, NHA Services is a collaboration among the NHA, NHA member hospitals and other Nebraska health care organizations and providers. The NHA Services successful volume aggregation model is key to achieving best value for all members. Find out more.
Quality & Safety
Nebraska is home to healthy communities where hospitals are known as leaders of quality initiatives. Health care sets the standard for service excellence and Nebraska's hospitals foster innovation. Read more.