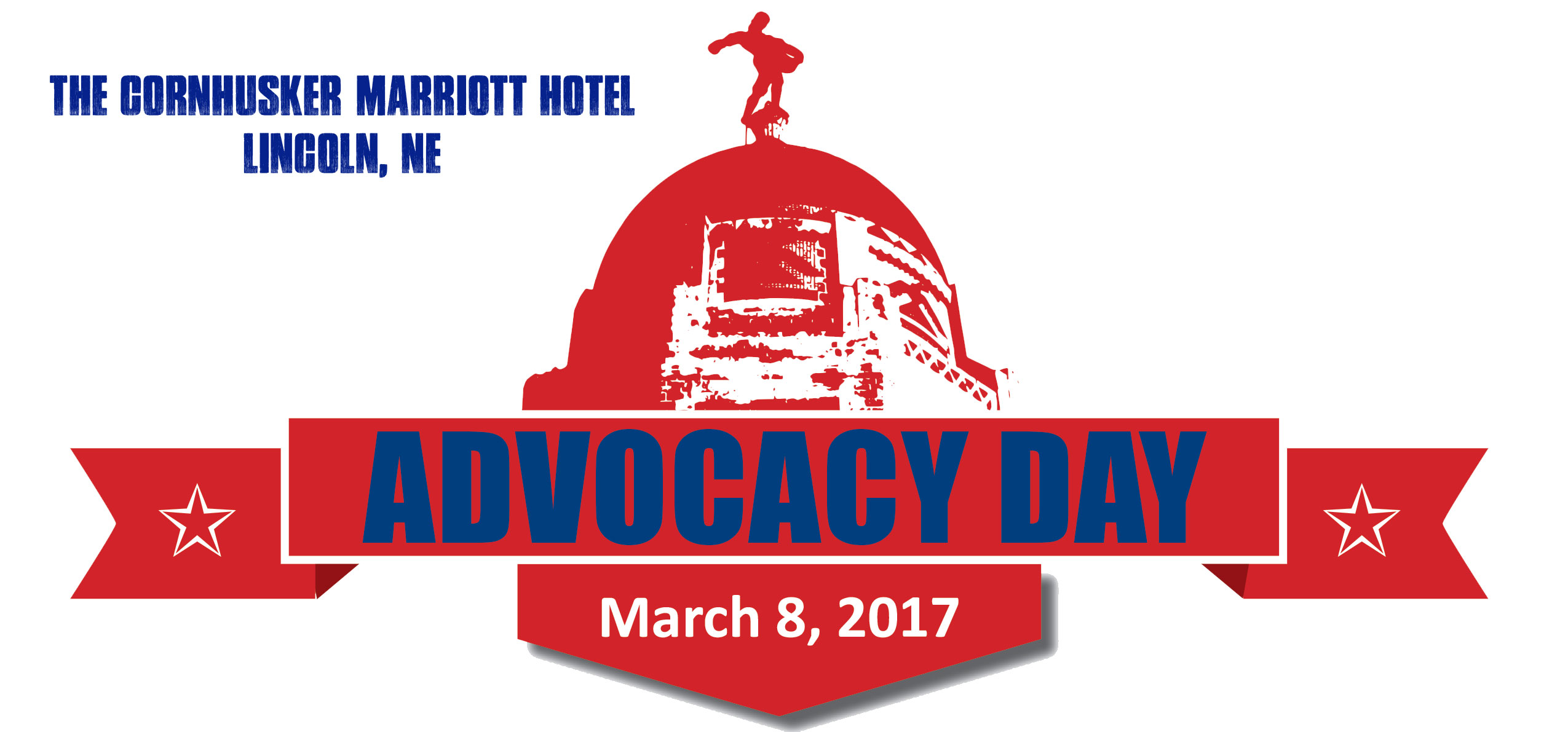 Advocacy Day
NHA 2017 Advocacy Day is Wednesday, March 8, 2017, at The Cornhusker Marriott Hotel in Lincoln. 

NHA Advocacy Day is a half-day workshop that provides hospital CEOs, advocacy team members, trustees, key hospital staff, state senators and their staff, leaders of HHS and other state health care advocates with important information about state and federal legislative issues.
This year's Advocacy Day highlights current legislative issues impacting Nebraska hospitals and health systems and how they deliver quality and affordable care to their communities. Additionally, Advocacy Day provides health care advocates and leaders with the opportunity to visit with and educate state senators about how health care legislation will affect them.  We are excited to have our keynote address, Health 3.0: What Does It Look Like and How Do We Get There?, delivered by Don W. Bradley, MD, MHS-CL, Associate Consulting Professor, Department of Community and Family Medicine at Duke University in Durham, NC.  We will also have a panel discussion on Population Health and much more!
Please plan to join us on Wednesday, March 8, 2017, at The Cornhusker Marriott Hotel in Lincoln for the NHA 2017 Advocacy Day.  See the full agenda and registration details linked below in the flyer.
Registration is now officially closed.  If you would like to attend, please contact Heather Bullock at 402-742-8148.
See the agenda and registration details.
---
Platinum Sponsor
---
Champion Sponsors
Advocate Sponsors
Luncheon Table Sponsors
Contributor Sponsors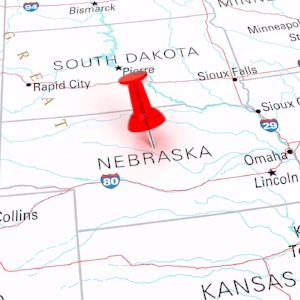 Our Hospital Members
The Nebraska Hospital Association includes hospitals from across the state, from rural Critical Access Hospitals to urban medical centers to academic institutions. Take a look.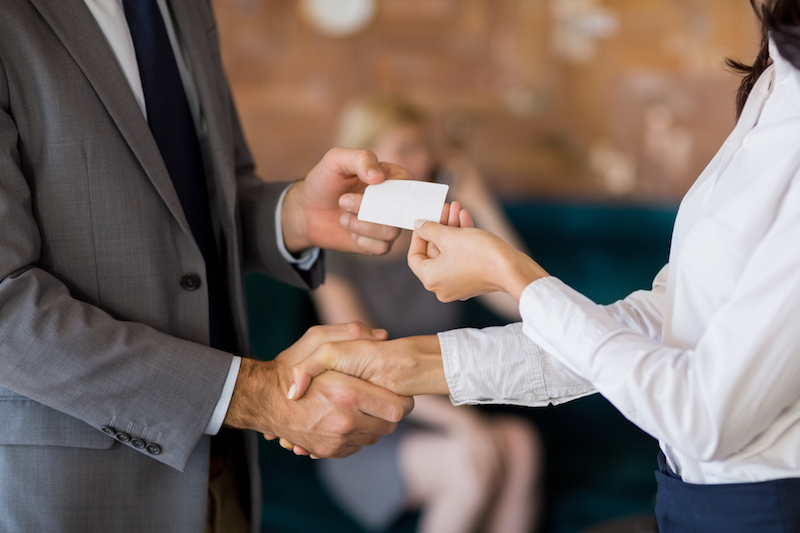 NHA Services, Inc.
Designed to reduce health care supply chain expenses, NHA Services is collaboration among the NHA, NHA member hospitals and other Nebraska health care organizations and providers. The NHA Services successful volume aggregation model is key to achieving best value for all members. Find out more.
Quality & Safety
Nebraska is home to healthy communities where hospitals are known as leaders of quality initiatives. Health care sets the standard for service excellence and Nebraska's hospitals foster innovation. Read more.