Administrative Professionals Conference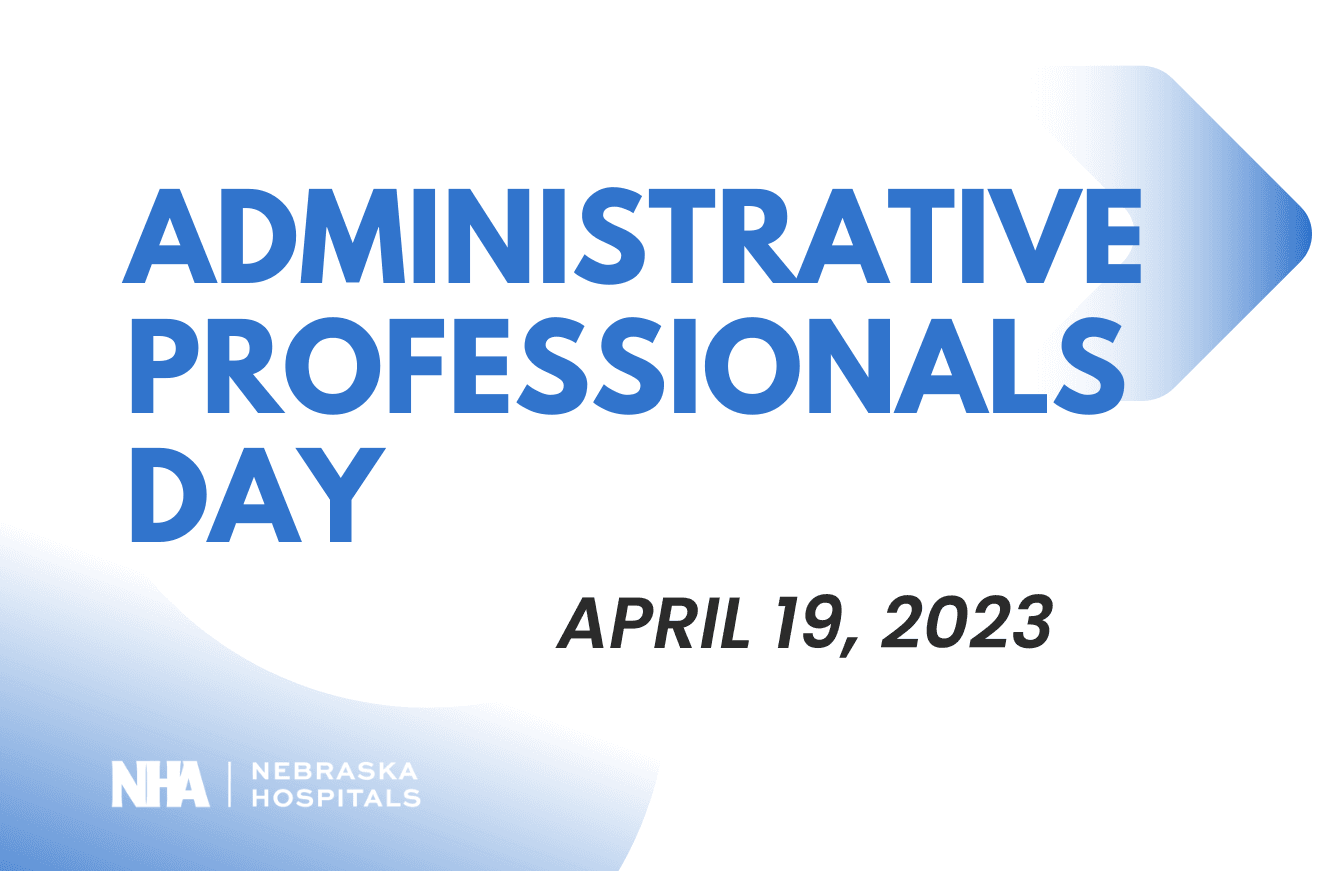 Join us for a day to celebrate the Rockstar Administrative Professionals in hospitals across Nebraska!
Every day, in your role as a health care administrative professional, you exceed standards of excellence by providing outstanding support to your facilities. You are integral to our hospitals and this conference is intended to honor your special dedication as well as inspire and educate you in helping to maximize your career potential.
Our speaker is Toni Boyles, owner and chief encouraging officer for A Place in Time Training. Her presentation is entitled, Mastering the Art of Professional Communication: Elevating Your Leadership Skills as an Administrative Professional.
Special guest speaker will be Lori Mazanec, CEO of Box Butte General Hospital in Alliance, NE.
We hope you can join us for this fun, informative, educational day in celebration of YOU!
We encourage all NHA member hospitals and health systems to support their administrative professionals from any department to participate in this conference.